Reliable  Auto Services  in San Jose
Repair Work For Any Vehicle
At Reliable Auto Repair, we know cars, trucks and SUV's. With professional trained technicians and factor tools and equipment, we are more than qualified to diagnose any issue with your vehicle. With every customer, we want to maintain the life of your vehicle for as long as you plan to keep it. You can rest assured we have the skills and knowledge to assist you.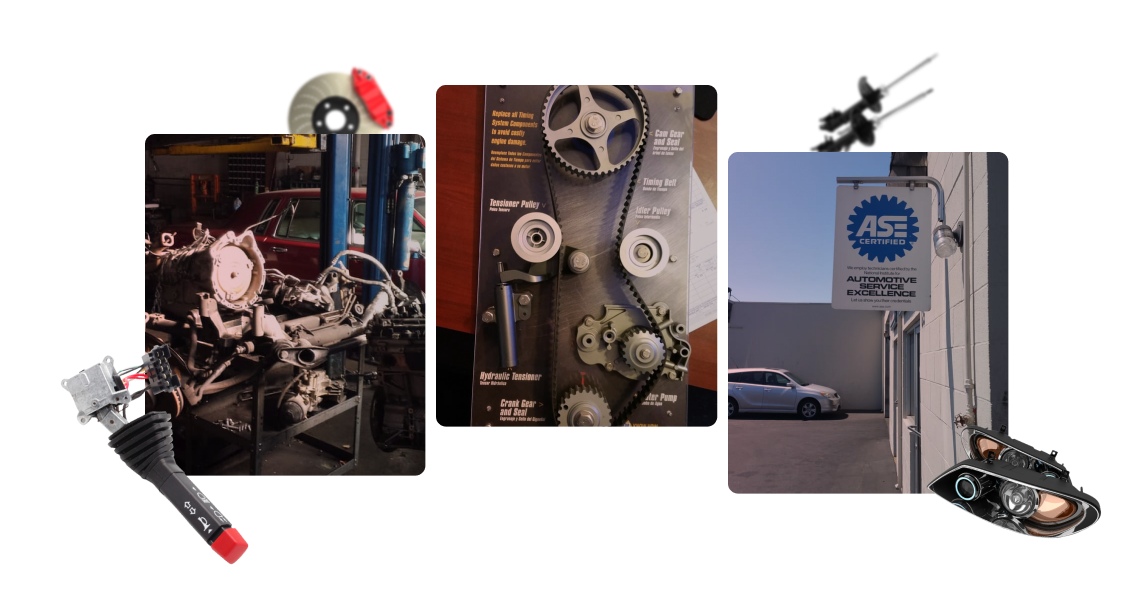 A Variety Of Services, Such As

Seeing your check engine light come on can be frustrating! Sometimes the problem may be a simple, minor issue; however, the light may also indicate a serious problem. Bring your car into the shop for an accurate diagnosis and address an issues.


Smog is a serious problem in California. Our smog testing and repairs are reliable, affordable, and will help to ensure your car does not sustain long-term damage. Maintaining your vehicle regularly ensures you pass smog every time.

Regular maintenance of your vehicle is the biggest thing that will ensure your car runs efficiently for many years to come. The advantage of regular maintenance is by doing a through inspection, we can find minor issue before they become major problems.

Maintaining strong, working brakes is absolutely essential, not only for the proper care of your car but also for your safety! If you suspect there is a problem with your brakes, no matter how seemingly minor, get your car checked immediately.