The Bay Area's
Premier Auto Repair
Service Provider
If you're looking for a local auto repair shop near you in San Jose, Reliable Auto Repair is the way to go! For over a decade we have served our community with dependable and skilled automotive repair services. Excelling at completing big jobs, little jobs, and everything in between has been accomplished by always remembering that the customer comes first. Vehicle issues will throw a wrench into anybody's plans and therefore we strive to mediate any problems you may be having in a professional timely manner.
Our Commitment To You
We will always take care of you with an understanding of professionalism, accountability, and attention to detail. We understand that the only reason we have gotten the opportunity to help so many people is by being straightforward and proficient. Give us a call and let's connect!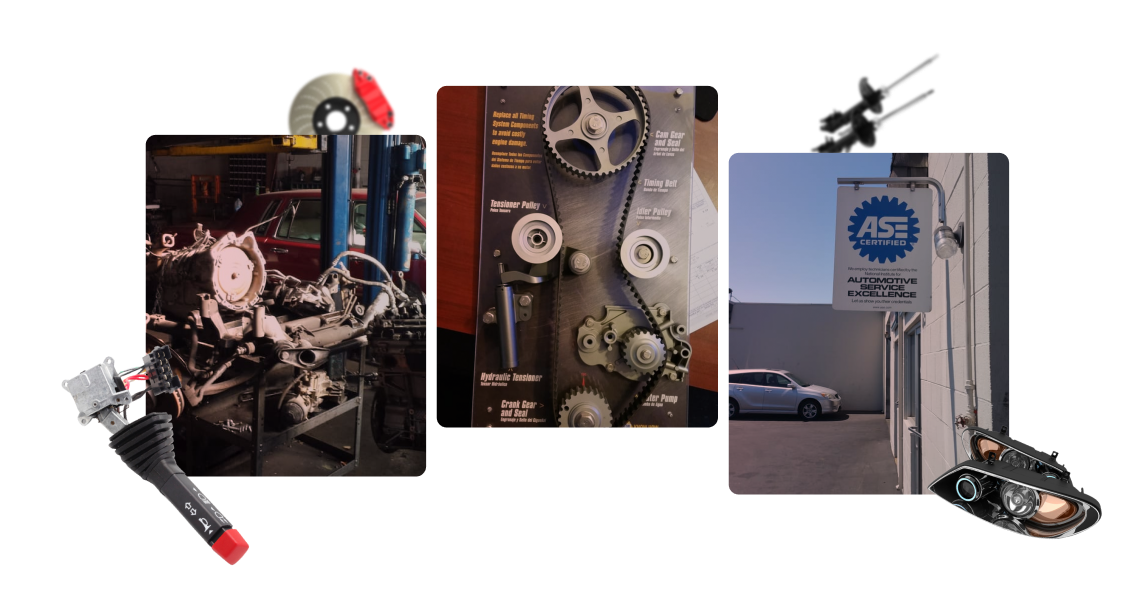 Many Aspects Set  Our Auto Shop Apart


Ethical Business
Practices



Located on the corner of Snell Ave. and Blossom Hill Road, our repair shop is close to highways 85 and 87. You can expect to be greeted by friendly service advisors who will be more than happy to walk you through the steps needed to make your car troubles disappear! Rest assured that we will provide you with all relevant details concerning your vehicle so that you can make a well informed decision regarding vehicle repairs. No pressure, no awkwardness, no deceitfulness – just honest, timely, and competent automotive repair!
Call us at (408) 229-1010
Reliable & Quality Service
We are a full service auto repair shop. Learn more
about the services we offer
We are a full service auto repair shop. Learn more about the services we offer